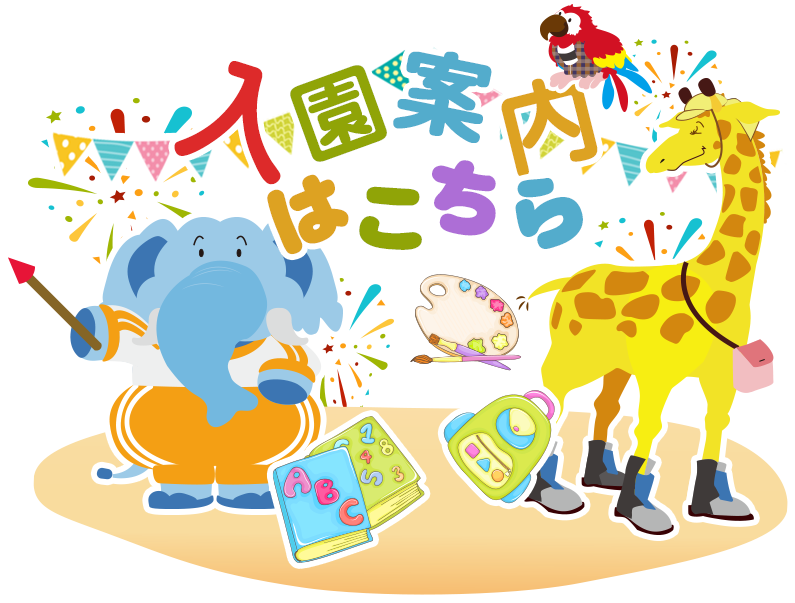 Course Introduction

コース紹介

Children are

Geniuses!


Star Learning English from Early Childhood!

Bell Kids International Preschool welcomes children from the age of one.
All of the teachers are native English speakers, and they will sing, play, and so everything in English with your child.
It is an environment where teachers encourage students to speak and think in English naturally.
MORE
BELL KIDS

EDUCATIONAL POLICY
教育理念
Internationalization in the lives of young children is progressing rapidly. Whether it is in the field of music, sports, arts, movies, and information technology, everything today is related to globalization.
30 years ago, Bell Kids began a small English conversation class with a big dream of "Nurturing Global Citizens."
MORE
Access
Bell Kids International Preschool / After School

英語保育 / 学童保育

Office name
Bell Kids International Preschool
Phone
06-6923-2235
Location
1-8-13, Renaissance La Vista 1F, Takakura-cho, Miyakojima-ku, Osaka-shi, Osaka, 534-0011, Japan